History
---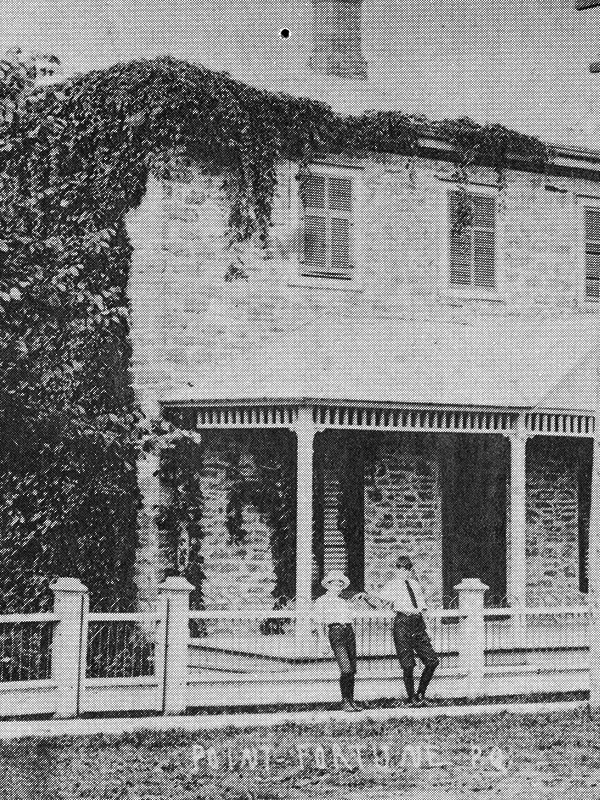 The History of the Macdonell-Williamson House
This magnificent residence, also known as "Poplar Villa" or "Scotus", was built in circa 1817 on the Ottawa River by John Macdonell (fur trader, partner in the Northwest Company, District Court Judge, entrepreneur) for his Métis wife, Magdeleine Poitras, from Qu'Appelle, (Saskatchewan), and their 12 children. Upon Macdonell's death in 1850, the house was passed on to their youngest son, John Beverly Palafox Macdonell.
In 1882, William Williamson and his wife, Mary Ellen Everett, purchased the house. The Williamsons made several changes to it, and their descendants kept the property until it was expropriated to make way for the Carillon Dam in 1961.
The Ontario Heritage Trust has owned this national historic site since 1978, thus saving it from demolition. Architectural and archaeological research began in 1981.
The Friends of Macdonell-Williamson Inc. were named custodians in 1997. Today, the Friends of Macdonell-Williamson House dedicate themselves to the preservation and restoration of the site while promoting its history, cultural events, and tourism.
Heritage Matters – A publication of the Ontario Heritage Trust Volume 12 Issue 2 December 2014
Upper and Lower Canada Marker
The Upper and Lower Canada Marker, erected in 1860, now the provincial border of Ontario and Quebec, is located approximately 150 metres east of the Macdonell-Willamson House. David Thompson surveyed the area circa 1823, and he marked the boundary with stones. He played a significant role in the history of our country.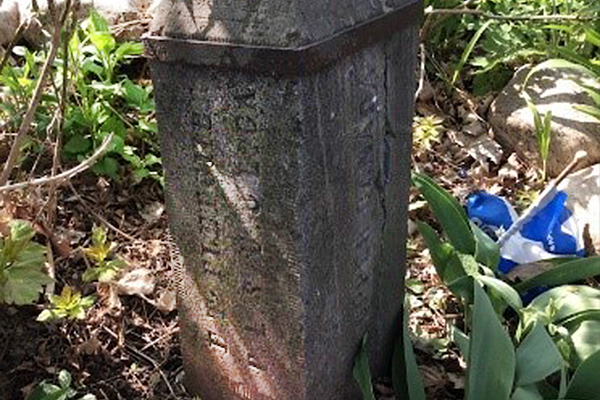 "David Thompson (1770-1857) fur trader, astronomer, and surveyor, mapped more of North America than anyone else. By horseback, canoe, dog sled and on foot, he travelled some 90,000 kilometres (55,000 miles), equivalent to circling the globe twice."

— Government of Ontario (www.archives.gov.on.ca)